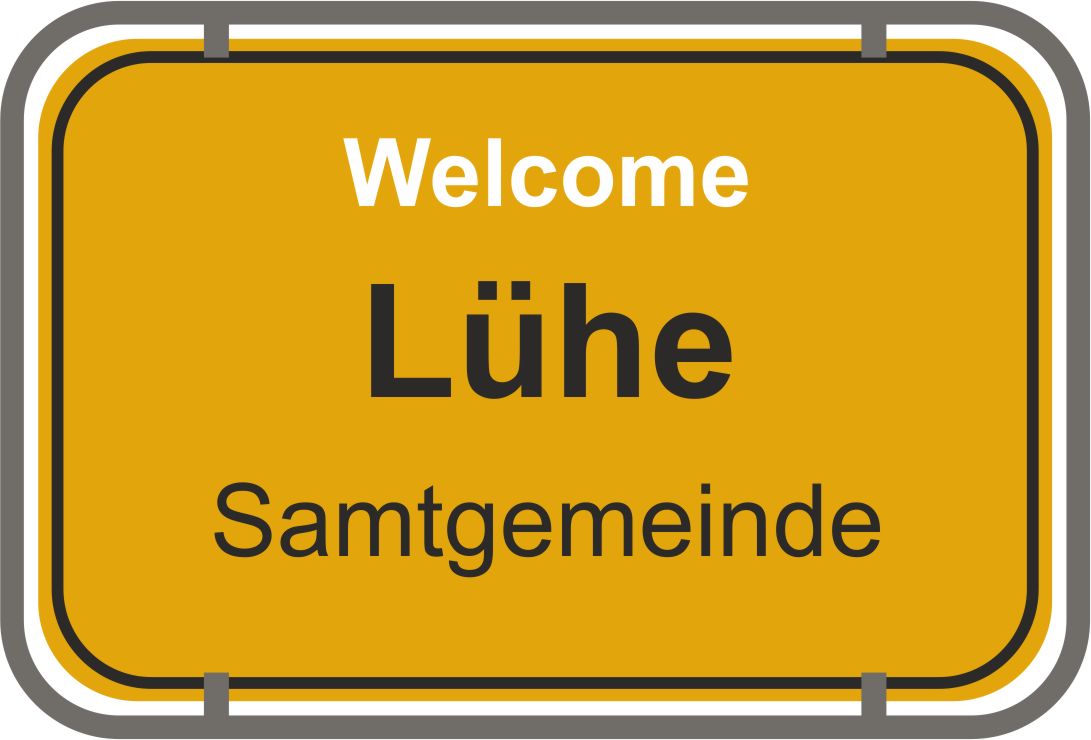 The "Asylum Work Group" is an association of volunteer helpers that wants to welcome you to the municipality of Lühe and help you settle into this new and foreign country.

a
This is what we do:
We go to a lot of trouble obtaining furniture, clothes, bicycles and donations of any kind.
One group collects and repairs donated bicycles.
Yet another group teaches German with great pleasure.
Many, many different people are personal supporters – we call them "godparents" – for newly arrived families, and they help them with administrative formalities, visits to the doctor, registration at kindergartens and schools, shopping, and other daily tasks, and often they also act as "taxi drivers".
Flea markets are organized, and the proceeds are then used towards fairs where villagers and asylum-seekers can get to know each other in a cheerful atmosphere.
The Asylum Work Group meets up regularly in order to discuss its further course of action, and – last but not least – to ensure positive media coverage.
All these activities – and many more – are carried out entirely on a voluntary basis. These volunteers invest their strength, energy, time, and money in this cause.
In return, they sometimes count on a little help from your side, and they always expect the respect that they also have for you, in everything they do, think, and feel.
The Asylum Work Group of the municipality of Lühe